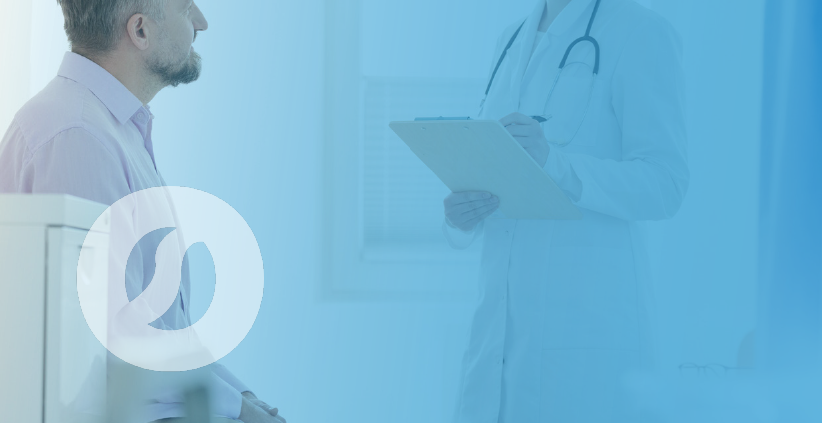 The first patient in the UK is now receiving treatment with ProstaLund's CoreFlow® Soft Stent.
In January, a distribution agreement was signed for the UK with iUrology for ProstaLund's stand-alone products CoreFlow® Soft Stent and the Schelin Catheter®. In the discussions that ProstaLund had with English urologists before the agreement was in place, the interest in CoreFlow® Soft Stent in particular was great. The restrictions due to the pandemic have delayed the introduction but today CoreFlow was put in place on the first English patient.
ProstaLund's CoreFlow® Soft Stent is an innovative product designed to be used to temporarily resolve obstruction of the prostatic urethra. This function means that CoreFlow® has multiple areas of use for urologists, both as a treatment and in the examination of patients.
CoreFlow® Soft Stent can, among other things, replace CAD (cathéter à demeure, indwelling catheter) for men, thereby radically reducing the risk of urinary tract infections. In addition, patients do not have to use a urine bag/valve linked to CAD, but can urinate on their own, which has a major impact on quality of life.
The patient who today received CoreFlow® Soft Stent, inserted by urologist Mr Neil Barber at Nuffield Health Woking Hospital southwest of London, received it instead of an indwelling catheter after water vapor therapy (RezūmTM, Boston Scientific Corporation) of benign prostate enlargement. The patient will now carry CoreFlow for 7 days.
Mr Neil Barber, Nuffield Health Woking Hospital: "The insertion of CoreFlow was convenient. The product has appealing advantages over an indwelling catheter. It will be very interesting to get feedback from the patient and evaluate the results."
"It's great that iUrology has had a successful CoreFlow premiere in the UK. We look forward with confidence to a wider use.", says CEO Johan Wennerholm in a comment.
https://coreflow-softstent.com/wp-content/uploads/2020/09/CoreFlow_diagnostik.png
540
822
Malin Bergholm
https://coreflow.se/wp-content/uploads/2022/05/Logo_tagline-300x73.png
Malin Bergholm
2022-05-25 15:13:13
2023-07-26 08:51:45
CoreFlow® Soft Stent – First patient in the UK under treatment.